Steven Farris, President/CEO
Wealth Management Advisor
314-309-2080
Two young children and a wife who works as an Emergency Room Physician Assistant are the most important parts of Steve's life. He spends a lot of his free time involved in his children's youth activities including soccer, T-ball, gymnastics and Karate. Travel, hiking, fishing and time in the woods are among Steve's favorite leisure activities. He is proud of his history growing up in his small hometown of McLeansboro, Illinois, where he obtained the rank of Eagle Scout in the BSA program, and he is still active in the organization. Steve credits his upbringing in this small community for his strong work ethic and sense of values. He believes in giving back, and does so through his service as a Den Leader for a Cub Scout Pack, and as community volunteer and fundraiser for local schools.
Todd Nye, RICP®, CLU®, ChFC®, MRFC®
Wealth Management Advisor
314-309-2078
Todd has been serving his clients as an independent financial advisor since 1991, after starting his career in 1988 with a major Wall Street firm, and he brings a tremendous Wealth of Knowledge℠ to the Aquilant Advisors team. He graduated from Mizzou in 1988 and remains a big Tigers fan, and of course, he loves his Redbirds, too. "Coach Nye" retired after 20 years coaching youth girls' and boys' soccer, baseball, and football where he was best known for his intentional character development programs. If you have met Todd even once, you'll immediately recognize his sincere and professional attitude and his zeal for life in general. Early in his financial career, his bosses said he didn't have the "sales" attitude to be a successful financial advisor, to which Todd said, "Good! Because being a success in the financial planning business isn't about selling, it's about knowledge and trust, and forming strong relationships with the individuals and families I'm so blessed to serve." Todd knows that his honesty, integrity, experience and constantly growing financial knowledge are the best tools he has to help his clients achieve their financial goals today and into the future.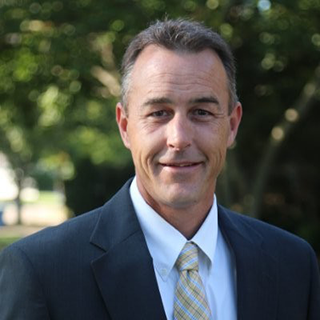 Brett Parker, CFP®
Certified Financial Planner™
314-309-2077
Brett is a Certified Financial Planner™ who has been practicing for 20 years. Born and raised in St. Louis, Brett is a family man who enjoys spending time with his beautiful wife, Julie, their three children, and three dogs. In his time away from the office, he enjoys coaching baseball and golfing, and looks forward to a retirement of grandkids, along with plenty of travel and outdoor activities.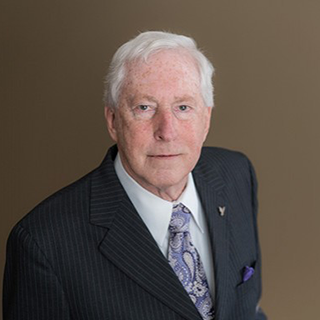 David Jacobsmeyer
314-309-2080
Married since 1969 with two grown, successful children and four wonderful grandchildren, David is a devoted family man. Joined Cub Scouts at age 8 and attained Eagle Scout in 1959 at age 15. He delights in assisting his young grandson as he grows in the Boy Scouts of America program. He is a huge Lake of the Ozarks and boating enthusiast, and an expert in skiing, canoeing and sailing. An expert in shooting, he is keen on firearms safety. David fancies himself a pretty darned good, self-reliant mechanic, a useful skill for tinkering and maintaining his classic cars and boats. An observer of twentieth century world history, he revels in trying to understand the past through the study of original, authoritative sources, preferring to avoid revisionist theories of history. David grew up in the Spanish Lake area of St. Louis, and after working in Los Angeles, Houston and Atlanta, landed back in St. Louis. While in Houston, through his employer Comshare he served NASA technology needs in the Apollo 17 and Apollo-Soyuz space missions. He believes strongly in the solid "Midwestern" values of honesty, family, hard work and integrity, where your word is your bond…all balanced with plenty of fun in life.
David Jacobsmeyer is no longer FINRA registered.
Douglas A Siebert, CFP®
Certified Financial Planner™
314-309-2078
Doug has over 40 years' experience in the Financial Services Industry and as such has assisted many of his clients in the transition from work life to a comfortable retirement life. Doug is devoted to helping people reach their retirement goals by educating them about the common mistakes retirees can make.
He received his Certified Financial Planner (CFP) designation in 1984.
Doug is a native of Saint Louis, graduating from Affton High School. After graduation he went on to graduate from Drury College with a degree in Business Administration, Economics and Philosophy. Following college he entered Naval Flight Training and spent 7 ½ years on active duty and 17 years as a Naval Reservist during which he was the Commanding Officer of two Naval Air Reserve Squadrons.
Doug is married with 3 children and 6 grandchildren.
He is the Past President of the Missouri and Southern Illinois chapter of the Financial Planning Association and serves on the board of the West County YMCA as the chairman of the endowment committee.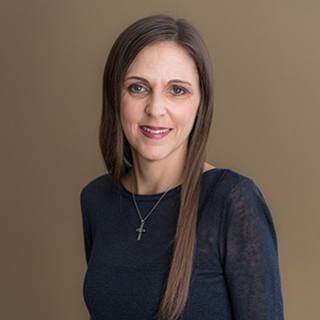 Melanie Beville
Office Manager, Support & Client Relationship Specialist
314-309-2078
Melanie started in the financial services industry in 1996. She holds a BS degree in Business Administration from Eastern Illinois University, so she understands how an office needs to function. Married with three children and a devout member of St. Catherine of Laboure Church, she's heavily involved in children's sports activities. Melanie loves spending time at Disney World with family and tries to visit Mickey Mouse as much as possible.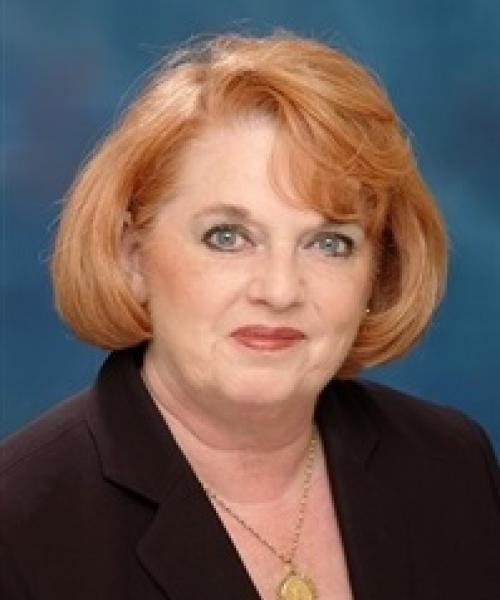 Charolette L McKinney
Registered Assistant
314-309-2078
Charolette has been in the Personal Financial Service arena for over 10 years. Prior to entering the Personal Finance business she spent 20 years working with the actuaries of various insurance companies an Actuarial Student/Financial Analyst.
Having also been a Math and Physics High School Teacher Charolette brings her desire to educate to the people she works with.
She holds a Bachelor of Science in Mathematics and an MBA with Emphasis in Finance from Webster University
Although Charolette is not from St. Louis, she has been her for 20+ years, is married with two stepchildren and three grandchildren. She is very active in the china painting community in St. Louis and has is a Past President of the Missouri World Organization of China Painters and a Past President of the Missouri Federation of China Painters.