Steven Farris, President/CEO
Wealth Management Advisor
314-309-2080
Two young children and a wife who works as an Emergency Room Physician Assistant are the most important parts of Steve's life. He spends a lot of his free time involved in his children's youth activities including soccer, T-ball, gymnastics and Karate. Travel, hiking, fishing and time in the woods are among Steve's favorite leisure activities. He is proud of his history growing up in his small hometown of McLeansboro, Illinois, where he obtained the rank of Eagle Scout in the BSA program, and he is still active in the organization. Steve credits his upbringing in this small community for his strong work ethic and sense of values. He believes in giving back, and does so through his service as a Den Leader for a Cub Scout Pack, and as community volunteer and fundraiser for local schools.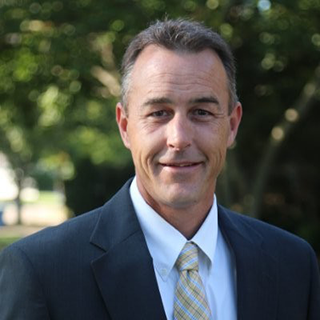 Brett Parker, CFP®
Certified Financial Planner™
314-309-2077
Brett is a Certified Financial Planner™ who has been practicing for 20 years. Born and raised in St. Louis, Brett is a family man who enjoys spending time with his beautiful wife, Julie, their three children, and three dogs. In his time away from the office, he enjoys coaching baseball and golfing, and looks forward to a retirement of grandkids, along with plenty of travel and outdoor activities.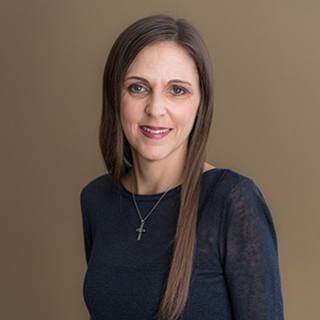 Melanie Beville
Office Manager, Support & Client Relationship Specialist
314-309-2078
Melanie started in the financial services industry in 1996. She holds a BS degree in Business Administration from Eastern Illinois University, so she understands how an office needs to function. Married with three children and a devout member of St. Catherine of Laboure Church, she's heavily involved in children's sports activities. Melanie loves spending time at Disney World with family and tries to visit Mickey Mouse as much as possible.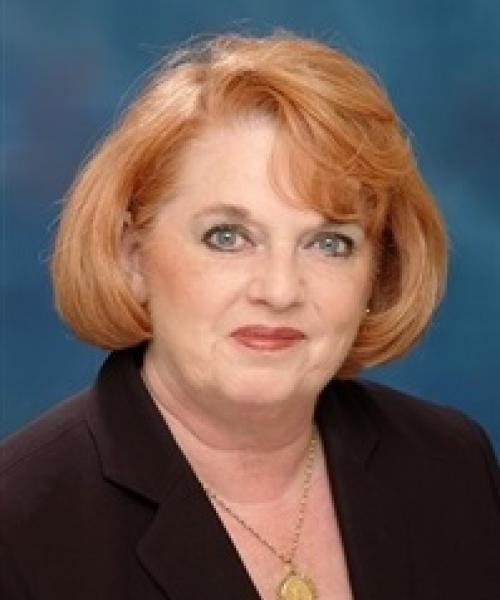 Charolette L McKinney
Registered Assistant
314-309-2078
Charolette has been in the Personal Financial Service arena for over 10 years. Prior to entering the Personal Finance business she spent 20 years working with the actuaries of various insurance companies an Actuarial Student/Financial Analyst.
Having also been a Math and Physics High School Teacher Charolette brings her desire to educate to the people she works with.
She holds a Bachelor of Science in Mathematics and an MBA with Emphasis in Finance from Webster University
Although Charolette is not from St. Louis, she has been her for 20+ years, is married with two stepchildren and three grandchildren. She is very active in the china painting community in St. Louis and has is a Past President of the Missouri World Organization of China Painters and a Past President of the Missouri Federation of China Painters.